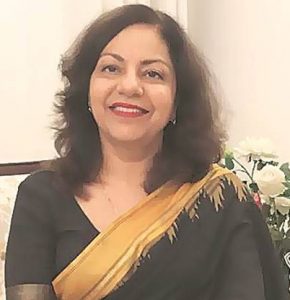 One of Michigan's most pressing responsibilities is ensuring that students are prepared to enter the work force and to take advantage of new opportunities as our economy grows. Michigan's future is absolutely dependent on making our education system a success for our students, our teachers, our parents and our economy.
Our education system must position our children to compete globally in a knowledge-based economy. To prepare and train the next generation of workers, Michigan needs a capable, nimble and innovative work force that can adapt to the needs of the emerging knowledge-based economy and compete with any nation.
To accomplish that, Michigan's education system must be reshaped so that all students learn at high levels and are fully prepared to enter the work force or attend college. They must think and act innovatively, demonstrate high performance, and meet the highest expectations. In addition, our students must leave high school with the skills to make sound financial decisions and demonstrate a basic understanding of personal finance.
We have begun this ascent by implementing one of the most rigorous sets of content and assessment standards and high-school graduation requirements in the nation. We have adopted strategies to improve school nutrition and lower the dropout rate while encouraging school districts to embrace innovative ways to educate students. I commend the State Board of Education and the Michigan Department of Education (MDE) for taking these steps.
Smt Namvraj Sandhu IAS (Rtd)
Chairperson